Wheeliz is the first website to provide peer-to-peer wheelchair user adapted car rentals. Finding a vehicle equipped with a ramp or a car with an adapted driver's system is now possible, throughout France and at minimal cost! Created in 2015, the website offers individual owners of an adapted car the possibility of renting it directly to a wheelchair user who needs it.
With Wheeliz you'll have access to the largest fleet of vehicles adapted for disabled travelers, and all at the lowest rates.
Wheeliz was selected as the best social innovation project by the European Commission and has won multiple awards including the APAJH Trophy, the Moovjee Civic Engagement trophy, the Reporters of Hope Prize, the Startup & Handicap prize for their favorite project, the Handi-Entrepreneur trophy, and more.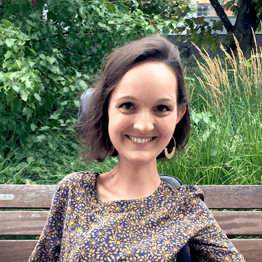 Charlotte de Vilmorin
CEO & Co-founder
Ce midi, je pense manger léger. Qui est chaud pour une pizza ?
Kévin Molinari
Directeur Commercial & Marketing
Jean Blaguin, humoriste !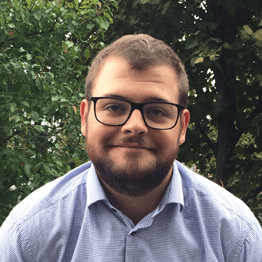 Alexandre Wetzler
Lead Dev
Hier soir j'avais un peu de temps, du coup j'ai regardé les 5 saisons de Breaking Bad.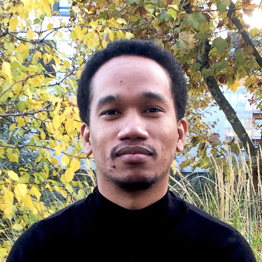 M'rick Gonzil
Chouchouteur de Propriétaires
Un jour Monaco gagnera la coupe du monde les gars.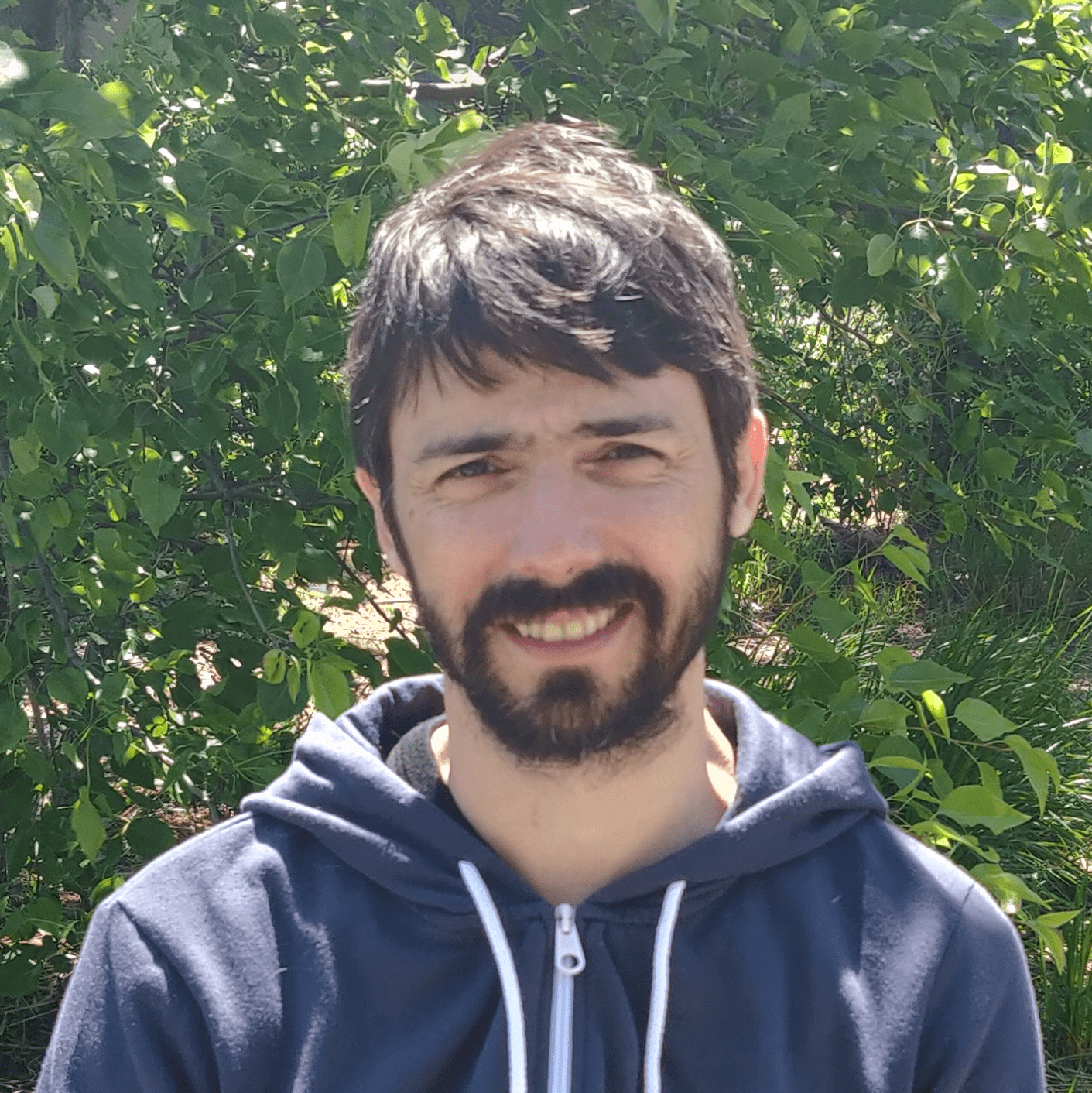 Wilfried Lloza
Développeur Front-End
Je fais des marathons pour compenser les Mars que je mange toute la journée.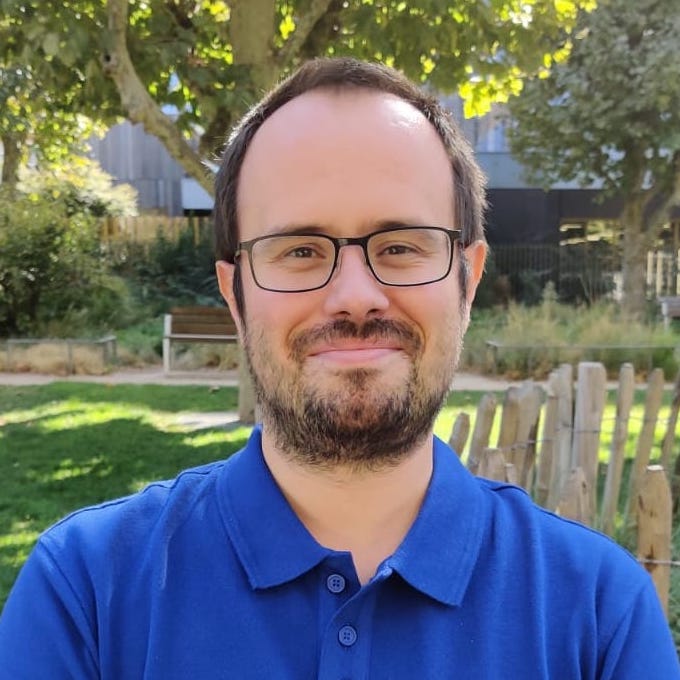 Alain Kerbrat
Customer Success Manager
Qui veut une tasse de thé darjeeling-oolong-chaï au curcuma ?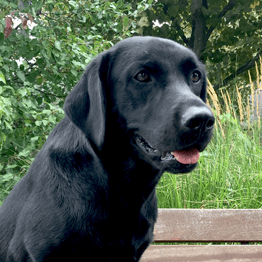 India
Assistante de direction
Croquettes ? Vous avez dit croquettes ?!